Spring and summer time knock at the door. It's best time to find ultimate outfit for you. Together with StyleWe and Just Fashion Now, I prepared several the best ideas, what you can choose in 2017 that you outfits become very fashionable.
The best proposal in this year is off shoulder top. You can wear it to your pants and skirts, you can go in this top to the party with friends and you can take it to the date. Wherever you go, you'll look great! Just Fashion Now has a lot of proposition a different model, and I'm sure that everyone of you find something for yourself.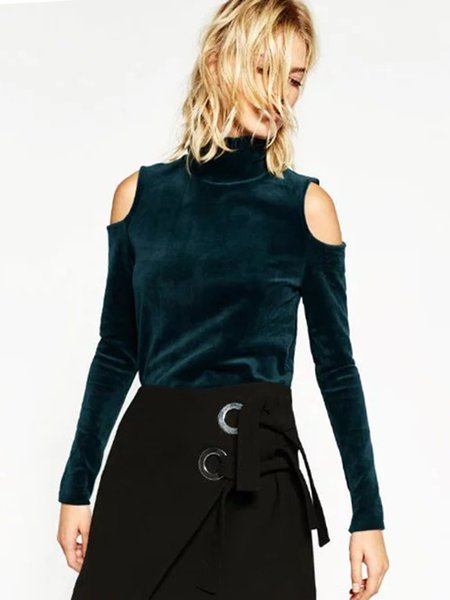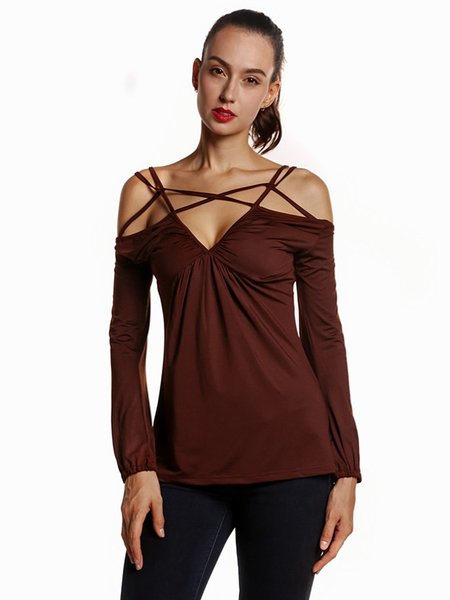 If you are looking for the best swimwear for this summer, you'll find the fashionable model in this year on website StyleWe. They have in offer very beautiful and the famous model! If you like stripes on your v-neck I'm sure that you'll choose something for StyleWe!
If you want share or read reviews about a products which has StyleWe I invite you on this StyleWe Blog, where you can do it!